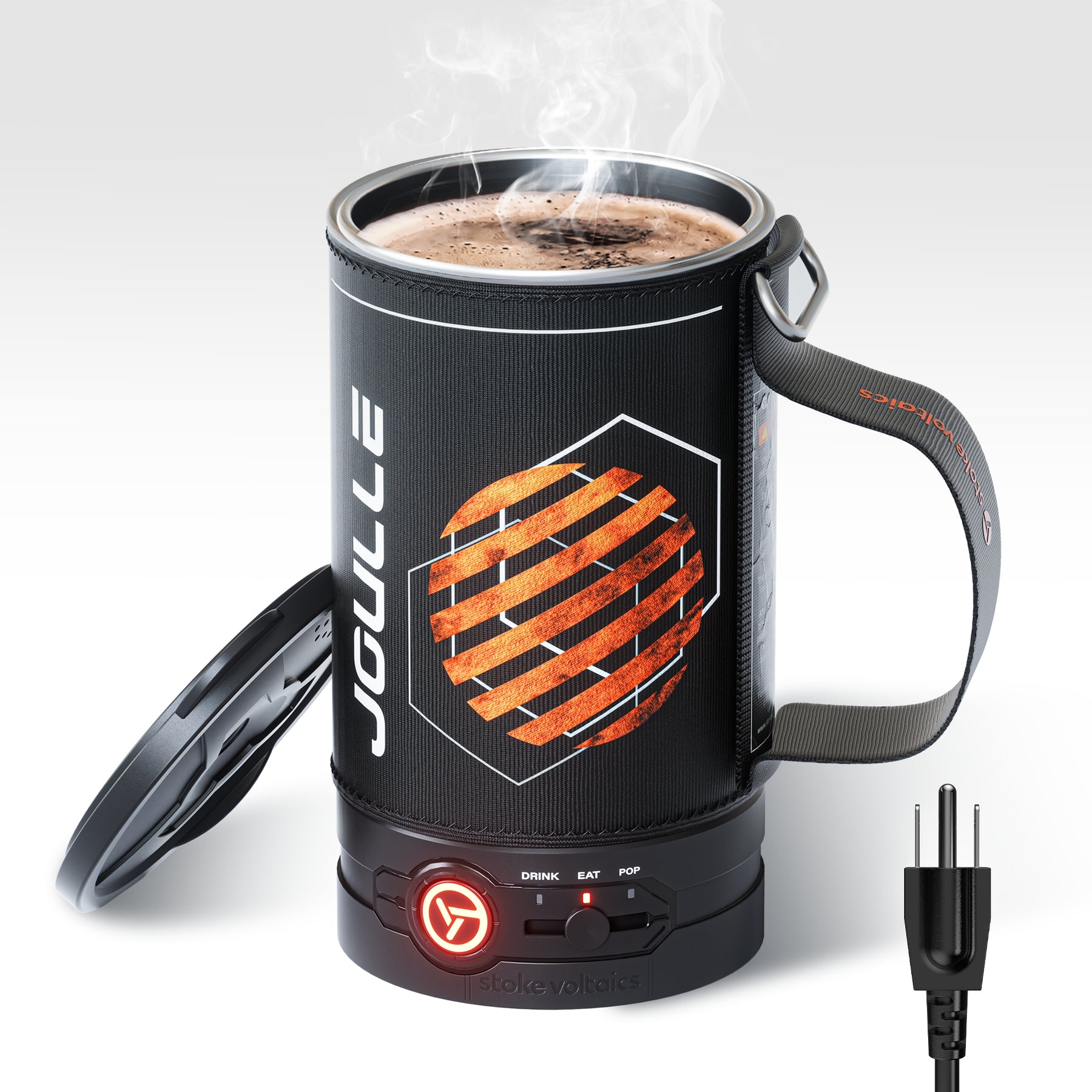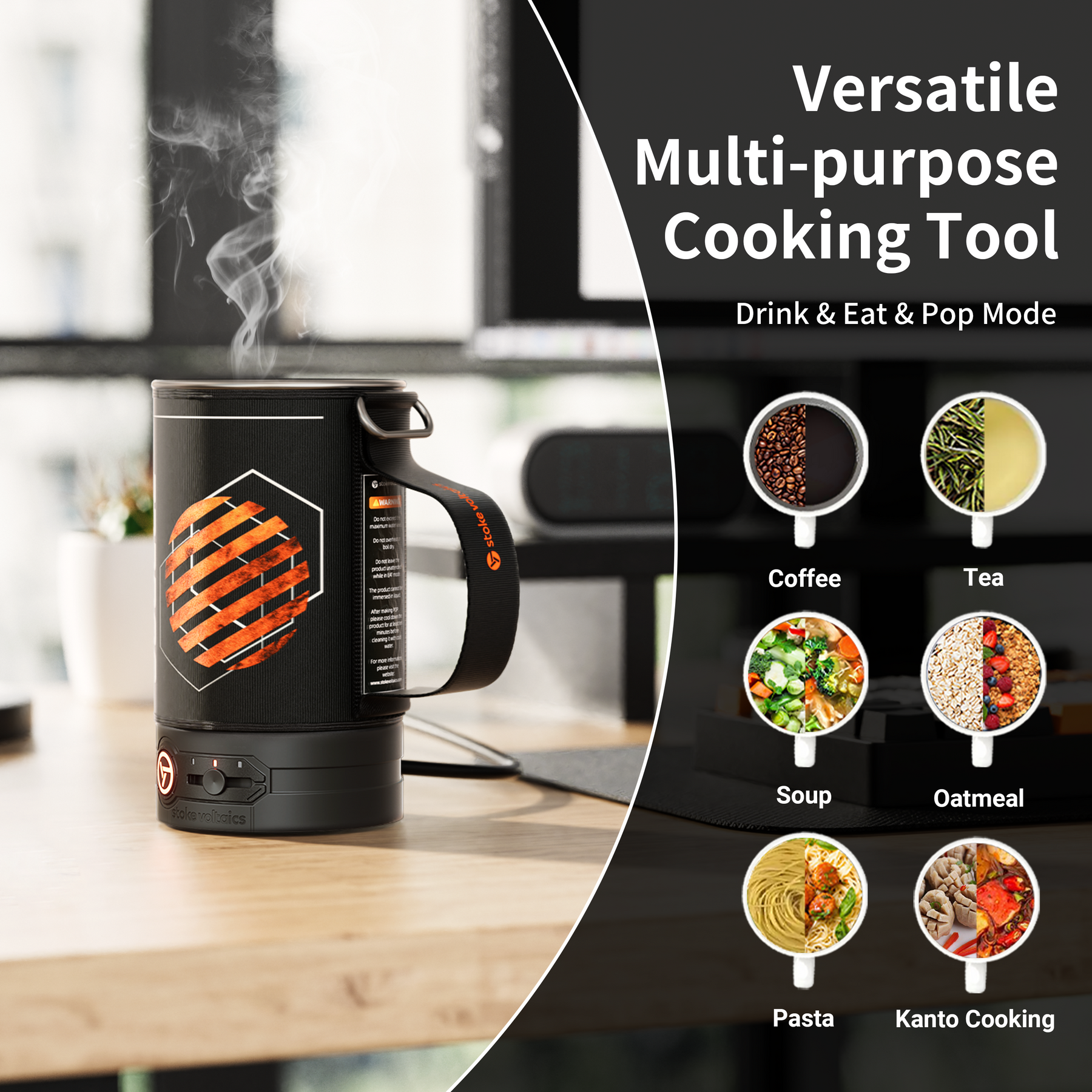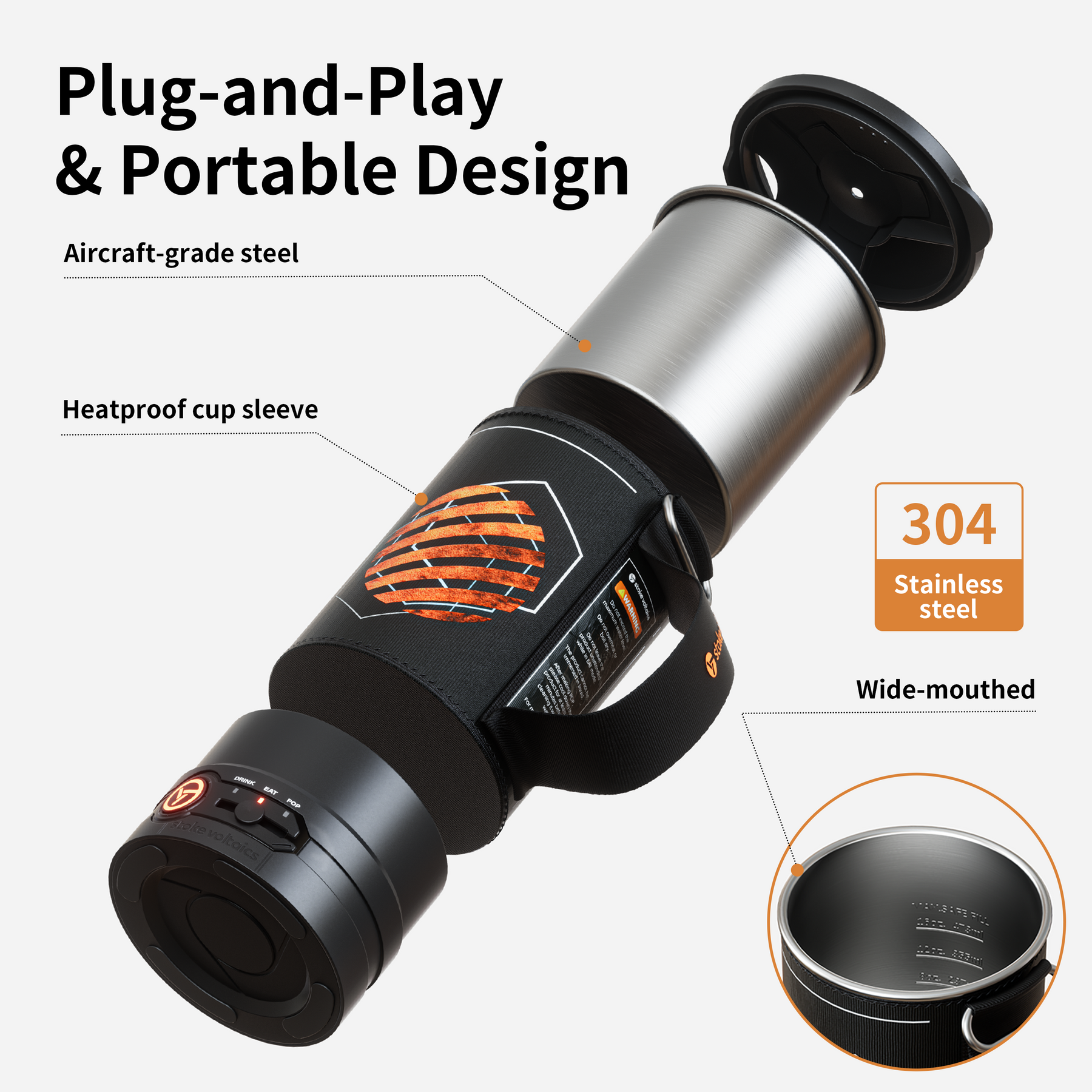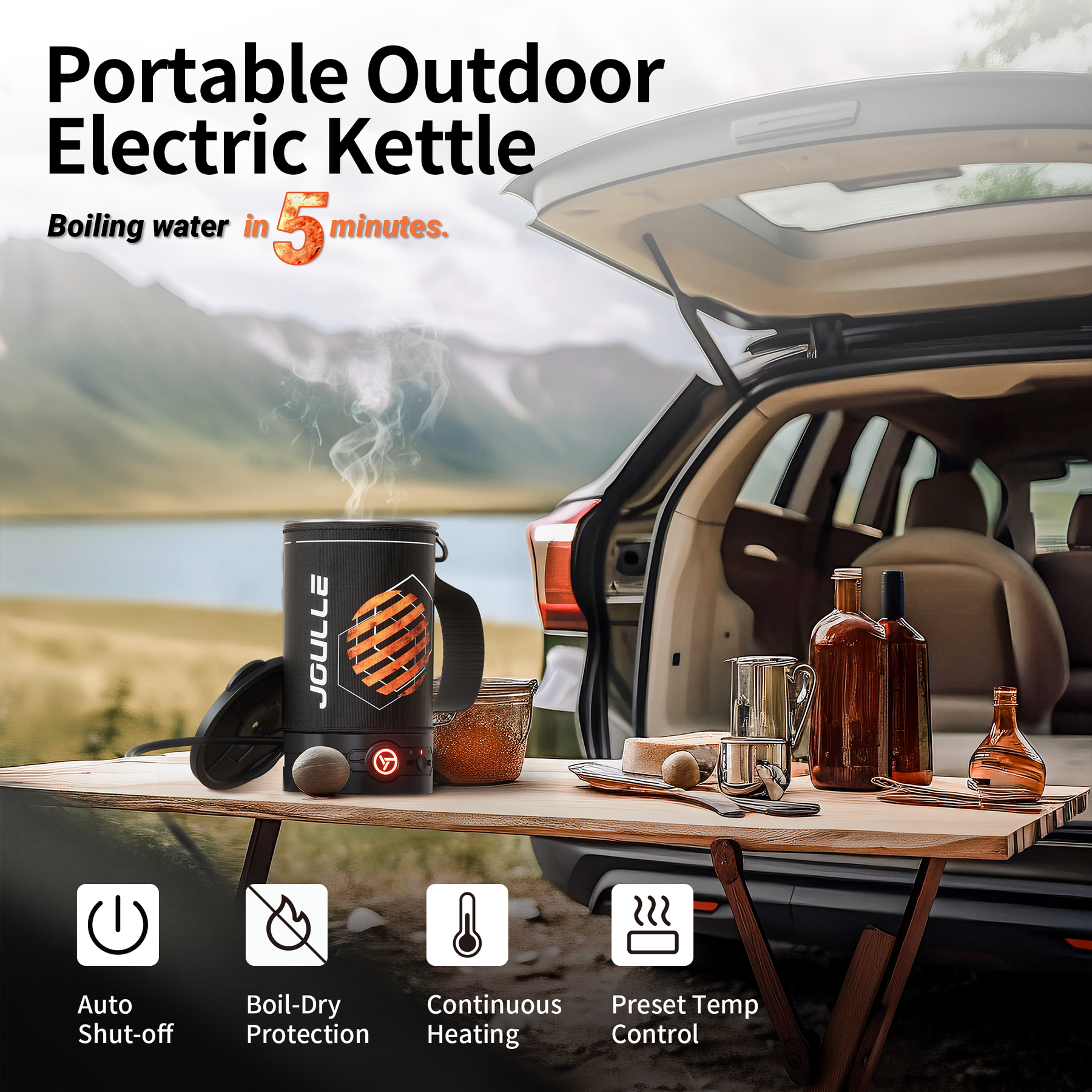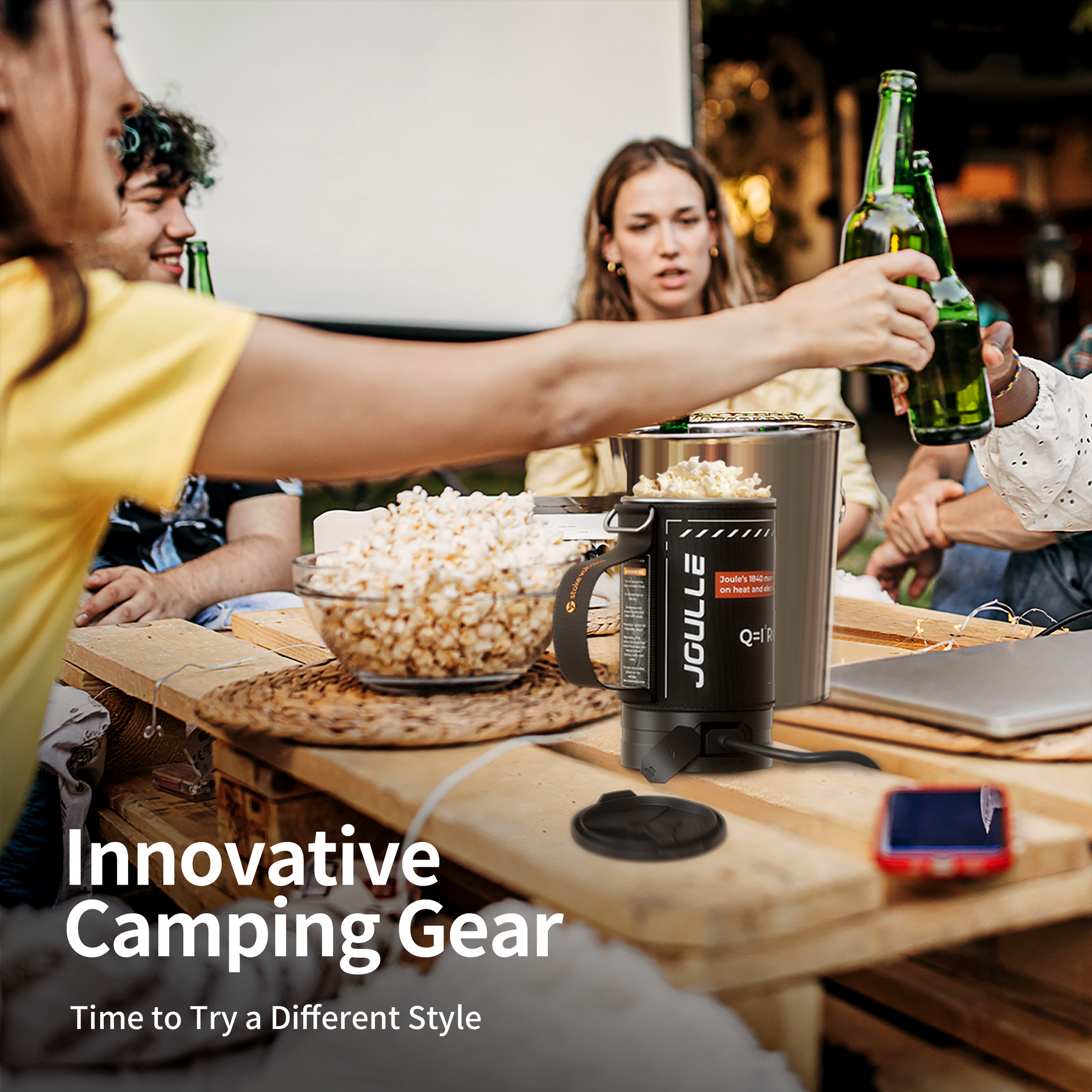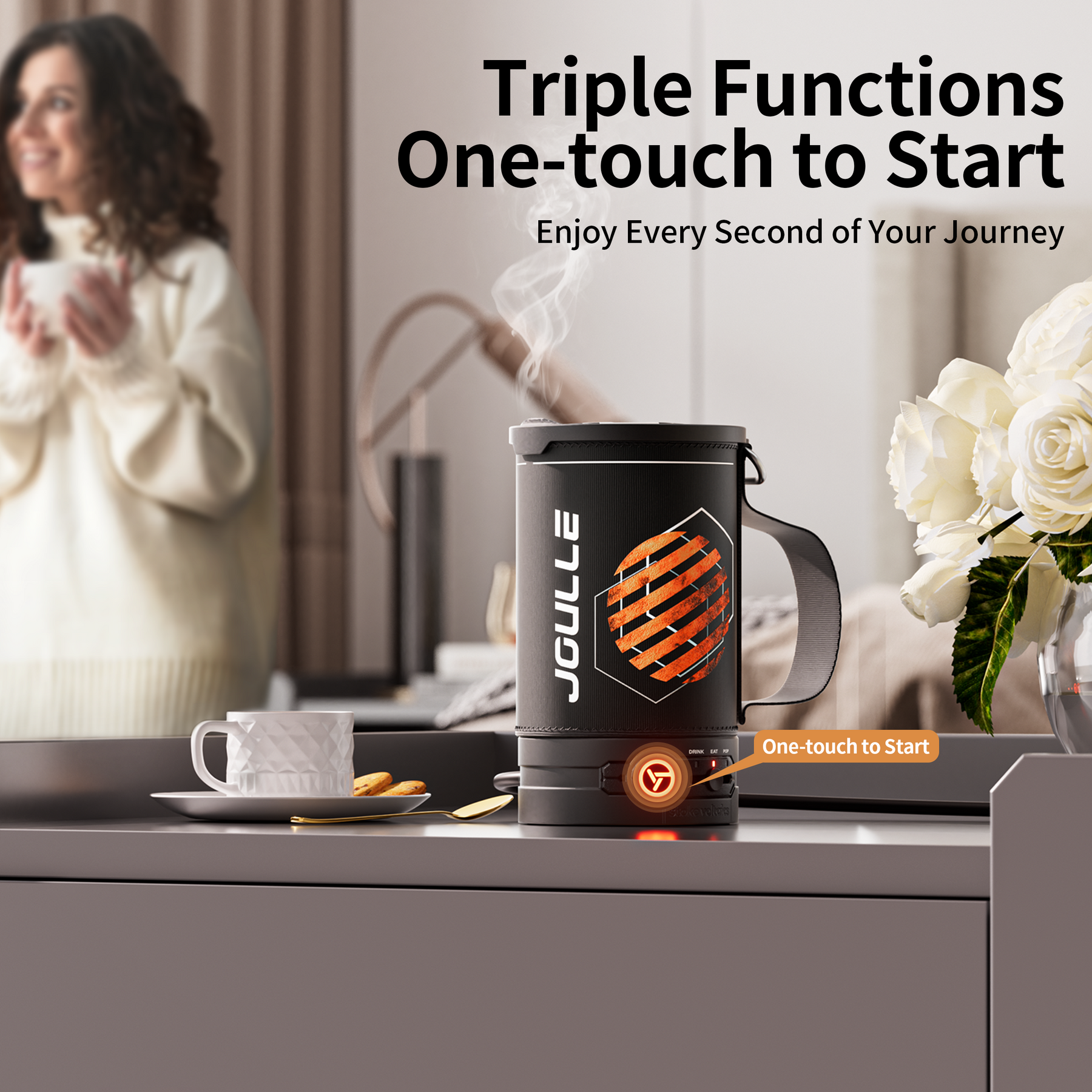 Portable Electric Kettle - JOULLE
The Joulle Portable Electric Kettle is your personal chef on the go, compact, versatile, and electrically powered.
With three unique cooking modes, it allows you to prepare a variety of meals and beverages anywhere your adventures take you. Easy to use, efficient, and eco-friendly, it's a game-changer for outdoor culinary experiences.
Model:JOULLE
Voltage: 110 Volts
Wattage: 500 Watts
Capacity: 16 Ounces
Item Weight: 2.3 pounds
Dimensions: 5.7"L x 5.7"W x 10.6"H
We offer free and safe delivery on every order in the US.
Delivery is usually within 3-7 business days via our carrier FedEx or USPS or Amazon Logistics.
Email: service@stokevoltaics.com